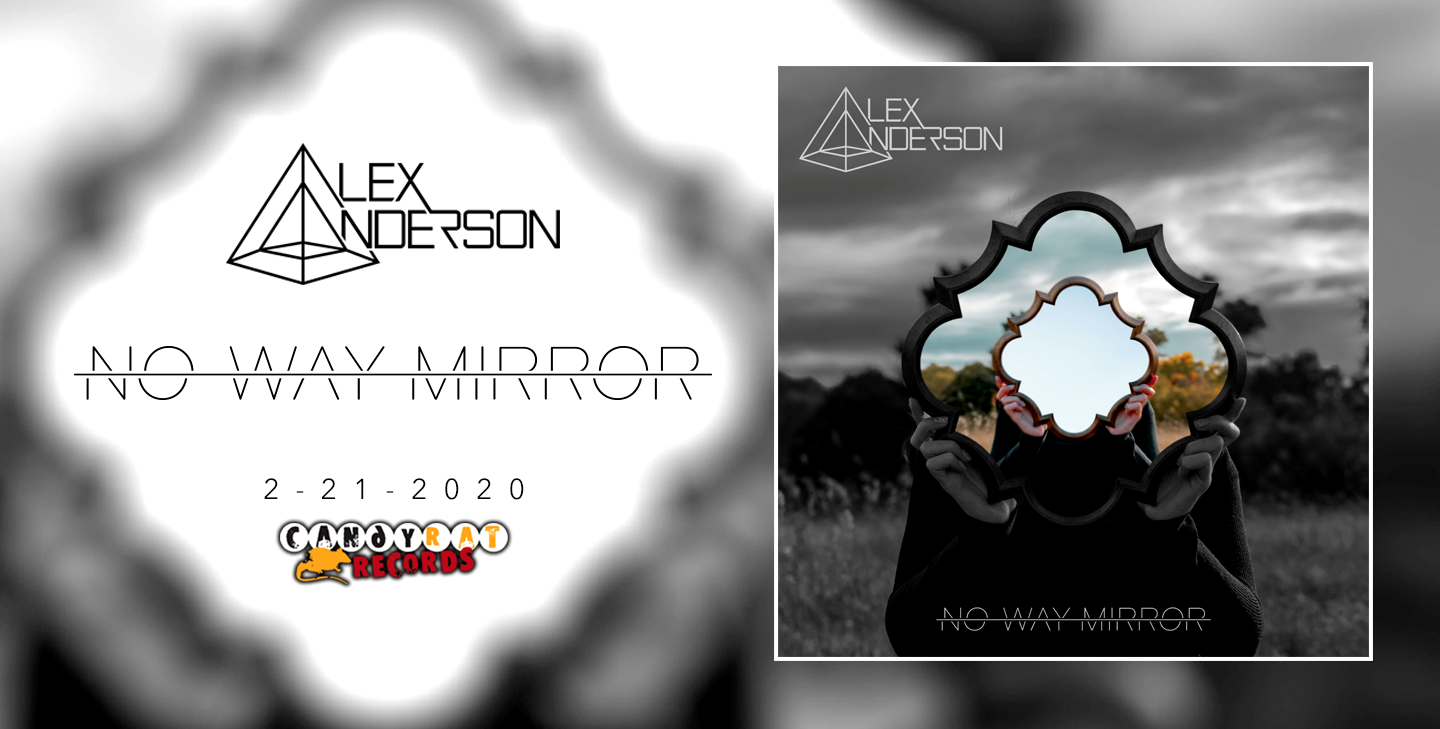 Some exciting updates for 2020, Feb 21st CandyRat Records will release my new harp guitar single "No-Way Mirror" which will be the first single off the upcoming second album "ShadowLight" in the works! For this album we have decided to put out a few singles while its being written and recorded to tide you over until the full album is out- so stayed tuned to YouTube, FaceBook, etc for the video and the website candyratrecords.com for tabs/96k high quality studio files to iTunes, Spotify, etc for the release!  
I will also be doing a limited run of posters featuring the artwork for the new single (with some giveaways to be announced) so keep posted to my social media sites or message me if you would like to purchase one! 
Also, in Tree of Life Studio news, I'm headlong into mixing and mastering a double album for none other than Sean de Burca which is his strongest work to date by far! Then March mixing and mastering the amazing Kat Gruvs with her new EP and in April getting a visit from Chris Bursley from Michigan to record his debut fingerstyle guitar EP! More artists projects to be announced soon- 
Hope all is well and please like, share and comment on the new song Feb 21st which ever platform you can! 
Appreciate all the support- update everyone again this summer! 
Alex