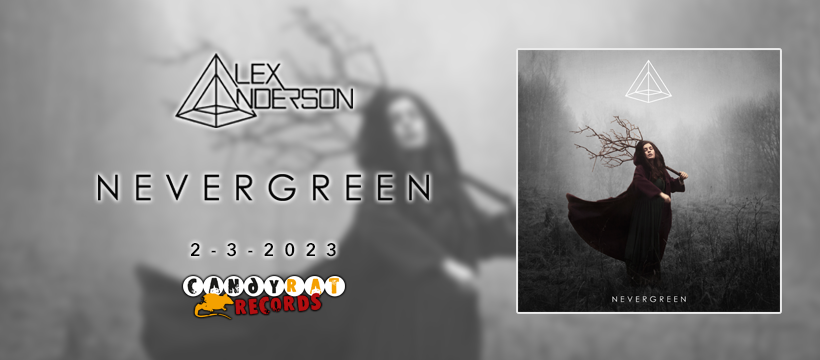 Hello everyone, 
It's time for the next track and single off of the upcoming "ShadowLight" CandyRat album, track #4/10 "NeverGreen" single releasing on Feb 3rd! 
In case you missed it, we decided a unique way to release the album "ShadowLight" would be throughout this year to put out each as a single in chronological album order as the story unfolds with a final campaign after all released for special limited edition physical CDs and vinyl. 
Please use the below links to pre-save and bookmark CandyRat's Site for tablature, high quality downloads and videos! 
Pre-Save Here! 
CandyRat 
As always thank you for your continued support, be on the lookout for more frequent emails as we go into the new year and release "ShadowLight" track by track. 
Until the next one! 
Cheers 
Alex