Hope everyone is doing well and hanging in there!
2021 didn't quite plan out the way most wanted I'm guessing, likewise for my releases. The studio has thankfully stayed busy while all other performance related ventures dried up, however be rest assured in between those projects I've been writing and finally now tracking the new album ShadowLight! I'll keep you posted with a new crowdfunding campaign and video single when it's all finished. Meanwhile here's a sneak peek at the cover for the upcoming vinyl release to tide you over: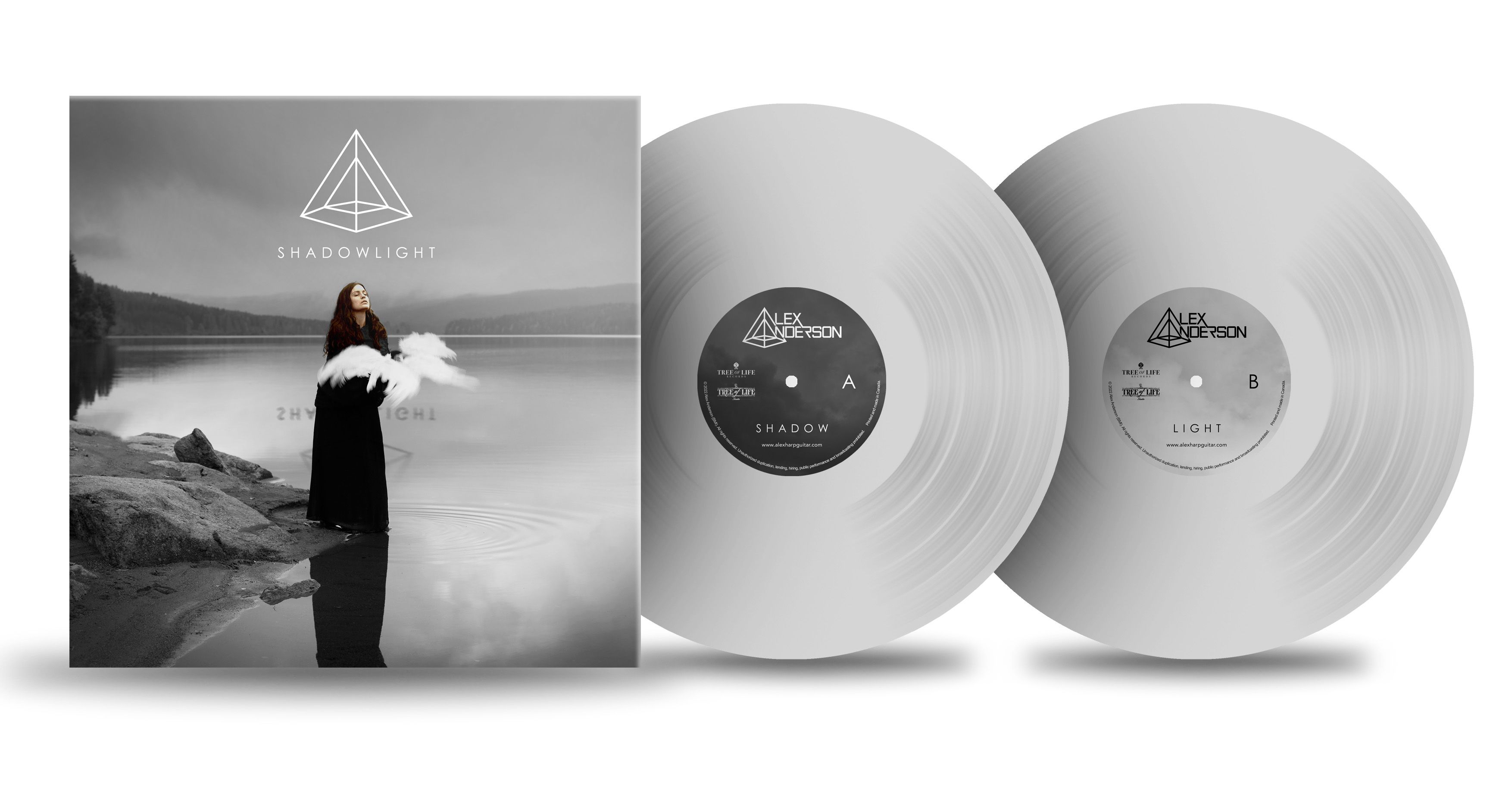 Thanks for your support and if you are in need of mixing and mastering services, I'm still taking a limited number of projects (with some exciting ones to be announced early Spring!) while I'm working on my own.

Next update will be a big one and well worth the wait!
Peace
Alex